Blog.
Search
Blog.
Categories
Blog.
Archives
WordPress database error: [Expression #1 of ORDER BY clause is not in GROUP BY clause and contains nonaggregated column 'thareja_wp01.wp_posts.post_date' which is not functionally dependent on columns in GROUP BY clause; this is incompatible with sql_mode=only_full_group_by]
SELECT DISTINCT YEAR(post_date) AS `year`, MONTH(post_date) AS `month`, count(ID) as posts FROM wp_posts WHERE post_type = 'post' AND post_status = 'publish' GROUP BY YEAR(post_date), MONTH(post_date) ORDER BY post_date DESC
Interesting.
Pages
Priyavrat
.Thareja
Blog » 2014 » January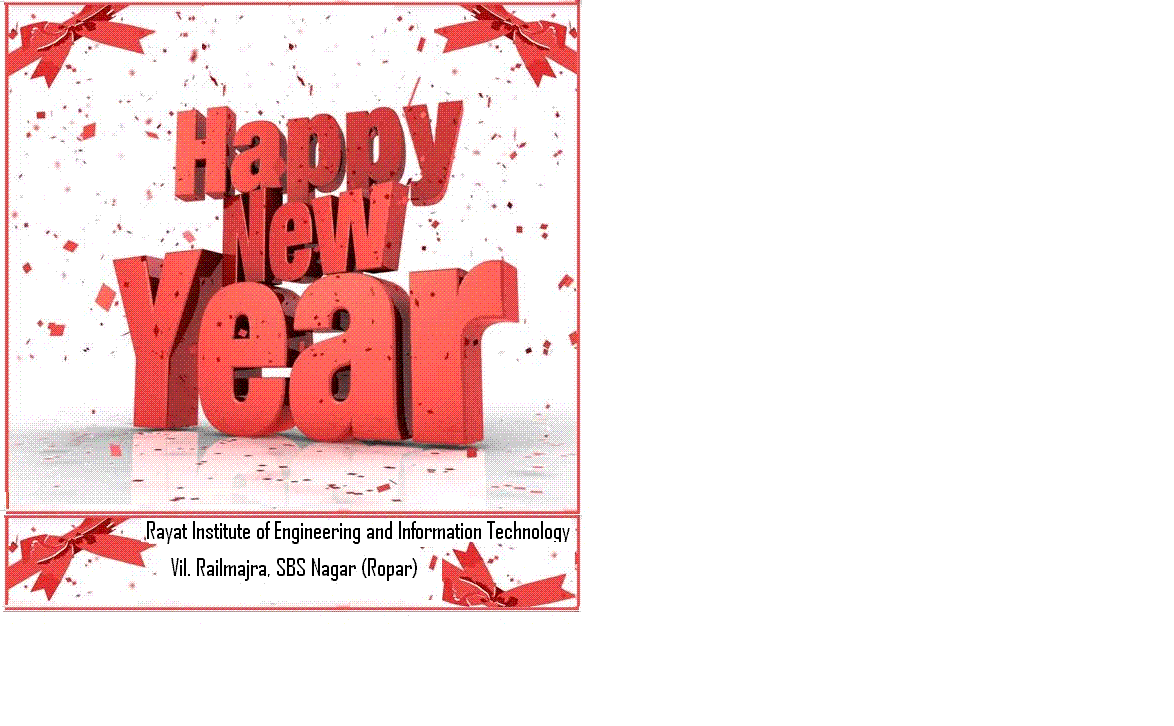 Eve of year reminded of new reslutions,
amidst the joyous celebrations,
Of the challenges and tasks of Circa 2014,
Pray, God bestows on us all His kind blessings,
And you emerge stronger and successful than ever before.
Wishingly,
Prof Priyavrat Thareja
Director-Principal
Rayat Institute of Engineering and Information Technology
Ropar