Blog.
Search
Blog.
Categories
Blog.
Archives
Interesting.
Pages
Priyavrat
.Thareja
Blog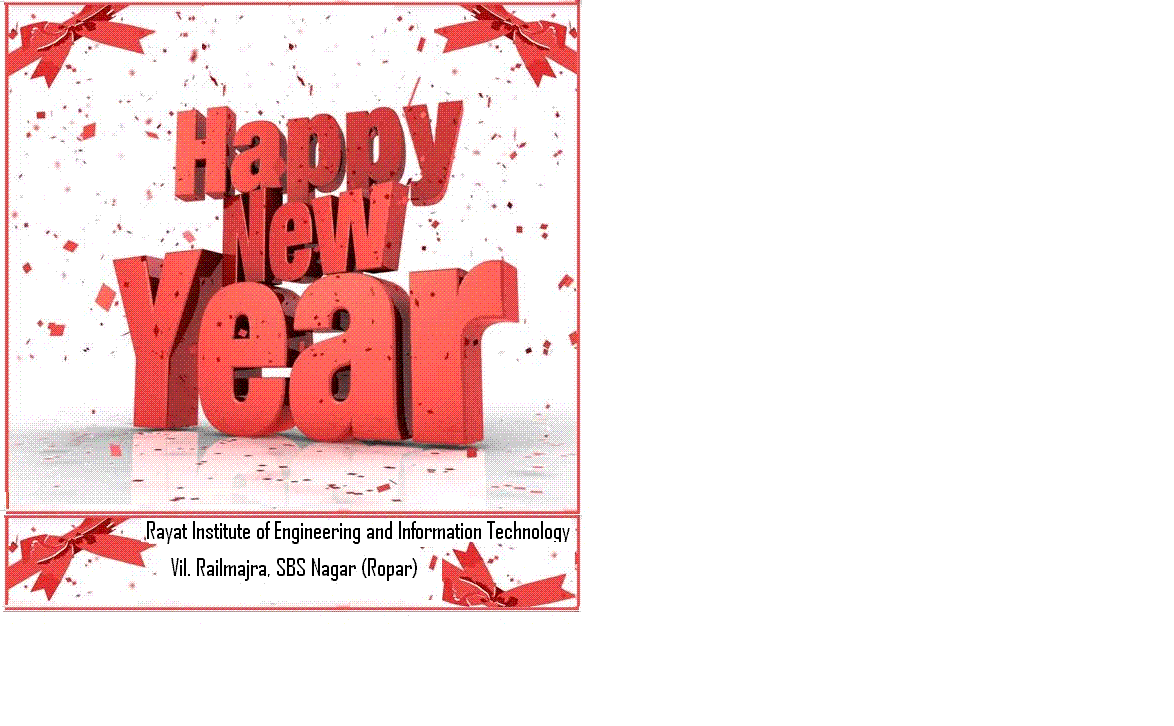 Eve of year reminded of new reslutions,
amidst the joyous celebrations,
Of the challenges and tasks of Circa 2014,
Pray, God bestows on us all His kind blessings,
And you emerge stronger and successful than ever before.
Wishingly,
Prof Priyavrat Thareja
Director-Principal
Rayat Institute of Engineering and Information Technology
Ropar
Priyavrat Thareja
Education (Academic) BSc Engg (PEC, PU) (1972),
ME (UOR (now IIT-Roorkee))
Ph.D (Panjab University)
Dipl in German Language
(Professional Certifications) Lean Six Sigma Black Belt (QT&T)
LA (QMS, ISO 9001:2008),
LA (EMS ISO 14001:2004),
RABQSA LA (Tripple Certification QMS ISO 9001:2008,
TS 16949 & supplier Auditor)
Certified Lead Auditor, QMS + EMS
Tutor QMS & EMS (Moody Certification India) & IQMS
CHARTERED ENGINEER (India)
To download some of Priyavrat Thareja's papers/ publication
or
http://ssrn.com/author=1353903
Continue CV

Read More
… Some egotism of this sort is inevitable, and I do not feel that it
really needs justification. Good work is not done by `humble' men.
It is one of the first duties of a professor, for example, in any
subject, to exaggerate a little both the importance of his subject and
his own importance in it. A man who is always asking `Is what I do
worth while?' and `Am I the right person to do it?' will always be
ineffective himself and a discouragement to others.
-G. H. Hardy
;;;;;;;
1. A course which gives the Quality professional an EDGE with unmatched competence
2. DOMAIN FREE- JOBS in Hospitals, Hotels, and All Manufacturing, software quality etc
3. Salaries of Black Belt six sigma higher than common engineers
4. Possibility of Being Quality/ Environment/ Safety Auditors & Assessors
5. THIRD PART Supplier auditor to represent multi national company for supplier Audits
6. TQEM is an Engineering + management programme
7. TQM is at very few places but lot of scope. You with ME(TQEM) shall be only eligible professionals et. Etc.

careers in Quality
Merit List for Counselling on 5th July 2013
advantages first