Blog.
Search
Blog.
Categories
Blog.
Archives
Interesting.
Pages
Priyavrat
.Thareja
Blog » Album
Priyavrat Thareja,BE, ME, Ph,D Chartered Engineer (I), FIE
As practitioner of Multifaceted, Multidimensional, talent I have attempted to involve in many conflicting pursuits viz creative or strictly organised.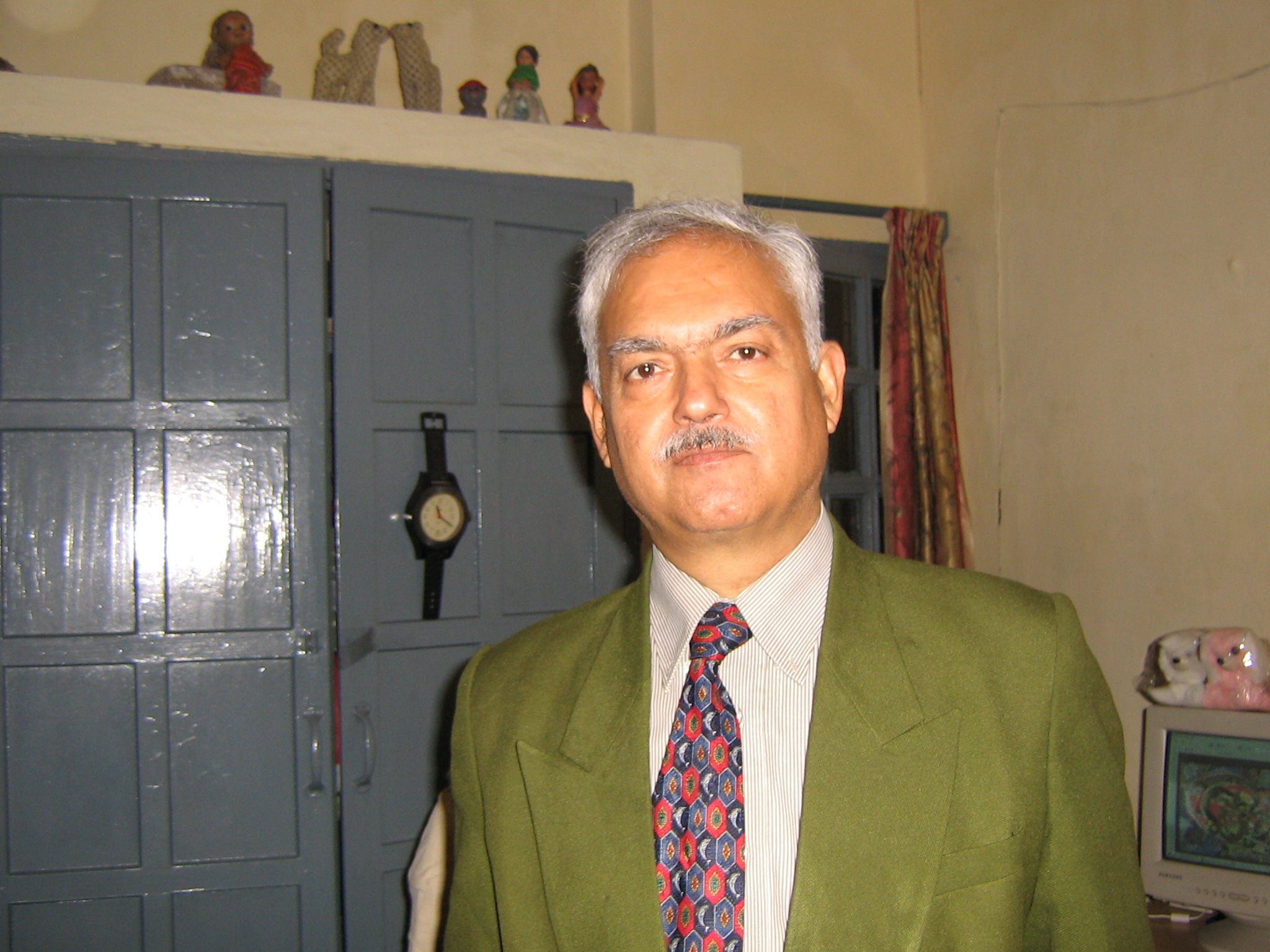 I love to write (even poetry) paint, print, shape an so on. Love to capture nature and contribute towards greening of mother earth in every way. Love to research, improve Quality of opertions and design.

Here are 2 photographs my collages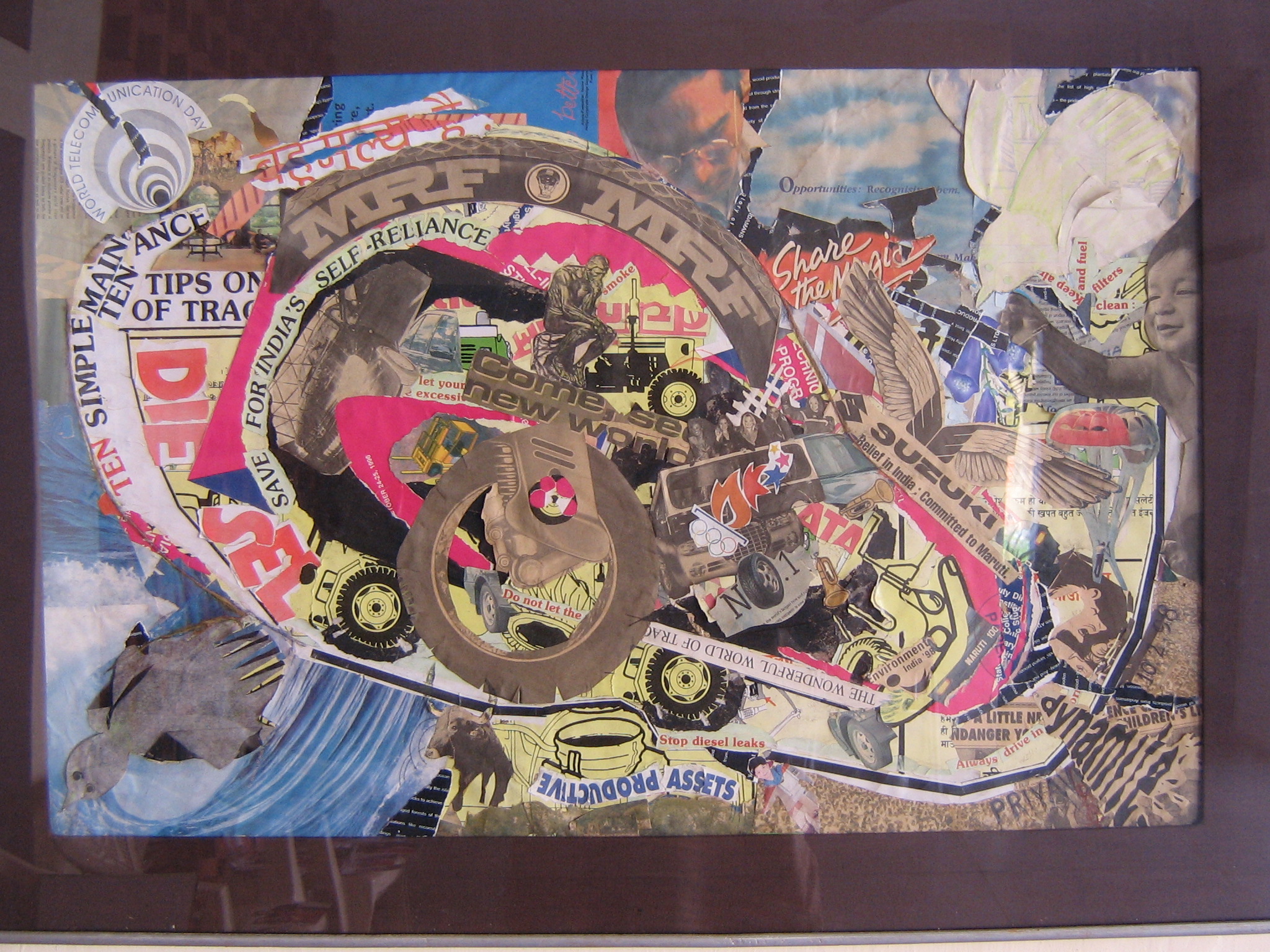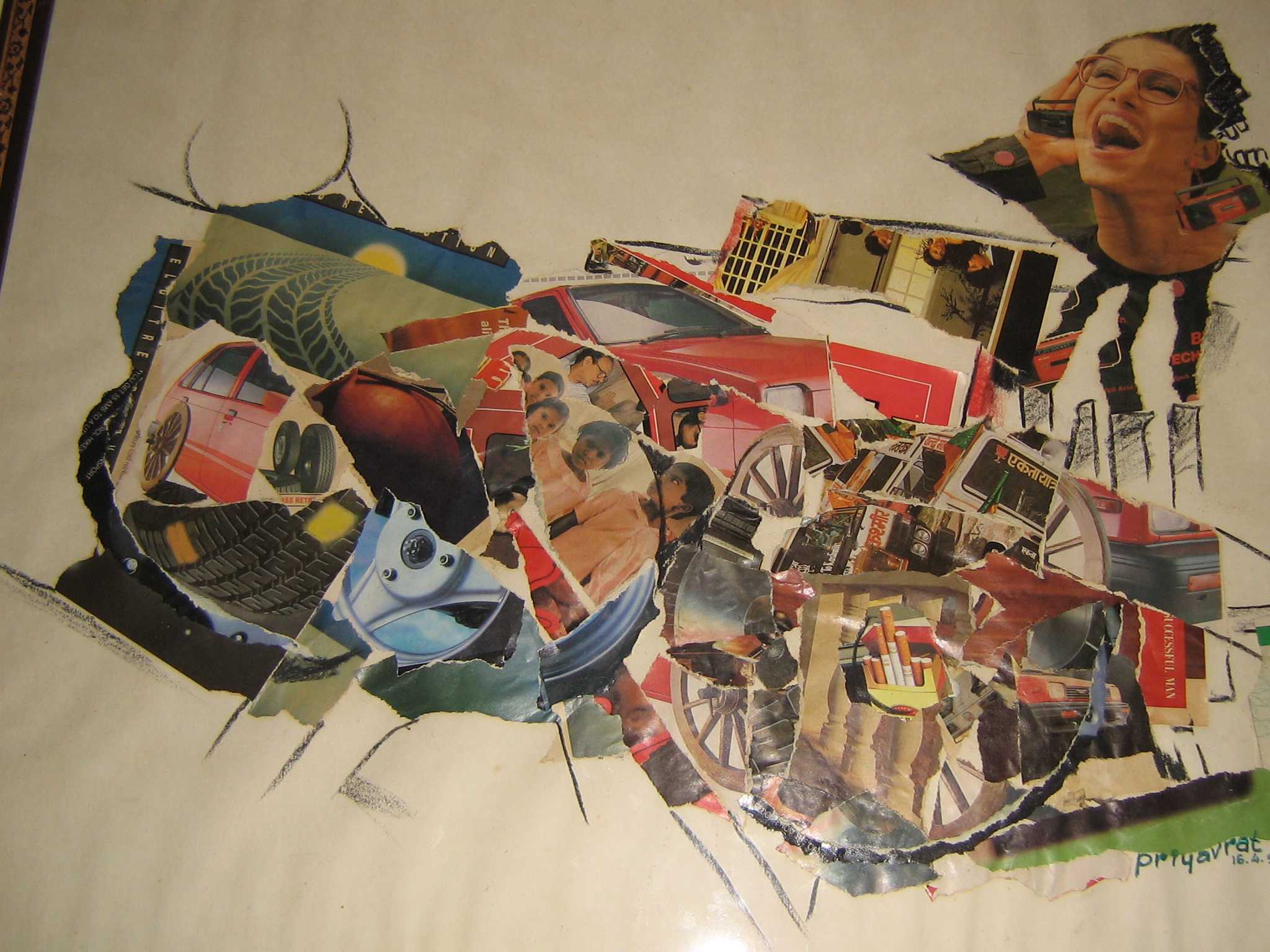 Presenting a paper (invited paper) on innovations in rotar design of Electric Motors by Die Casting ( Foundry)


I Organised a National seminar on Energy management, to mark International Energy Day i.e. 14 th Dec. 1994. I had designed a Logo for this. A perfect TechnoFlame of industry, aesthetics and Illumination of mind with conservation of the coveted Resource i.e. Energy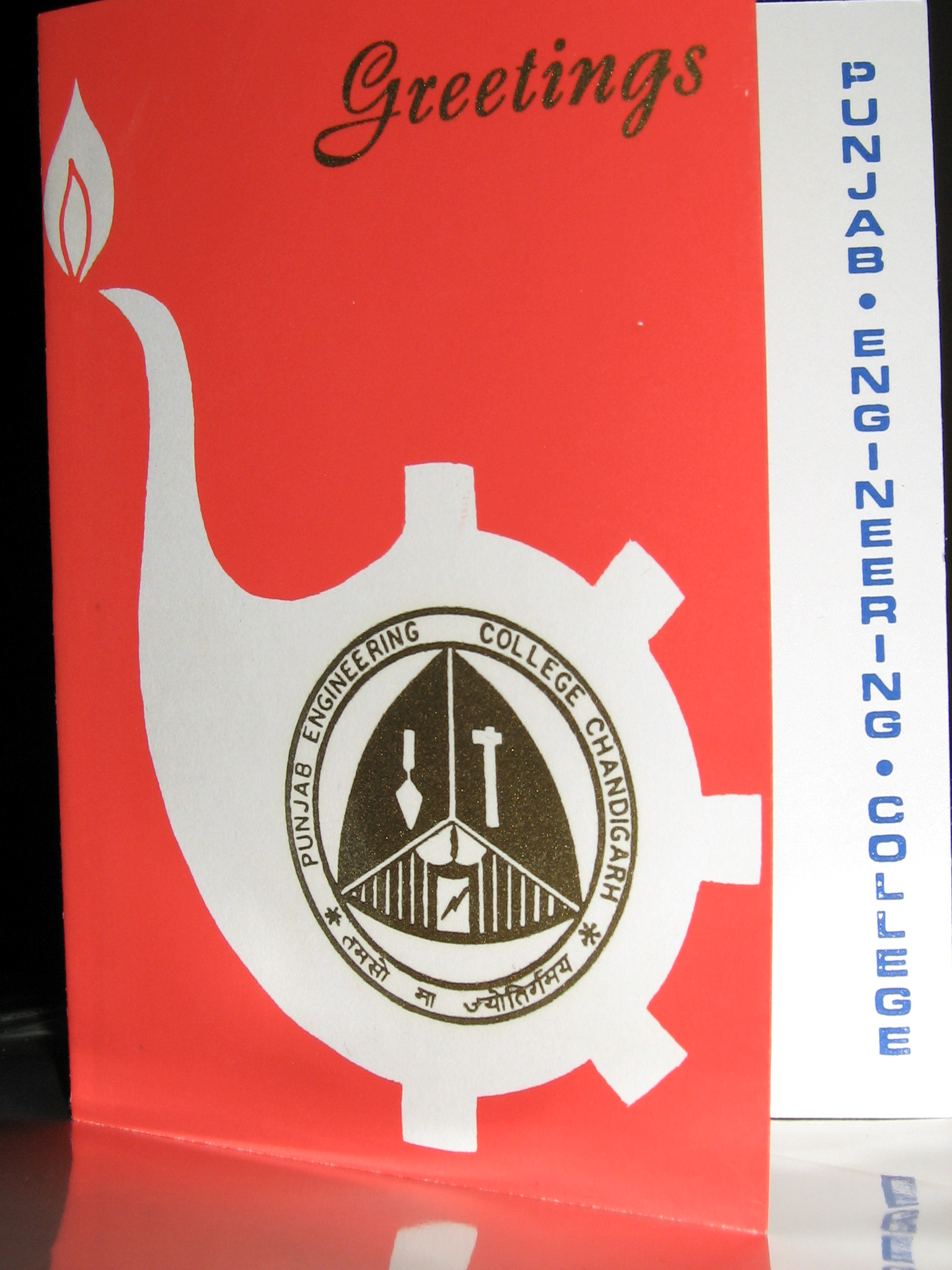 Time for my Childhood photographs.
Participated as a Sadhu… Religious? Maybe! NOT ME. It's my younger Brother.

Me! I am a Pathan. Who sold Almonds.
Man Afganam. Tijarat Mekunaam.
badam bagire Arza Medhyam
alt="Fancy Dress Priyavrat & Ajaya Thareja" src="http://www.thareja.com/uploads/2006/11/img_0128.JPG" />Dry Fruits from Afganistan. Prices are cheap!
Almonds and Nuts? vey delicious?
Some times there are magazines to applaud people
Let us see what did they have to say about me?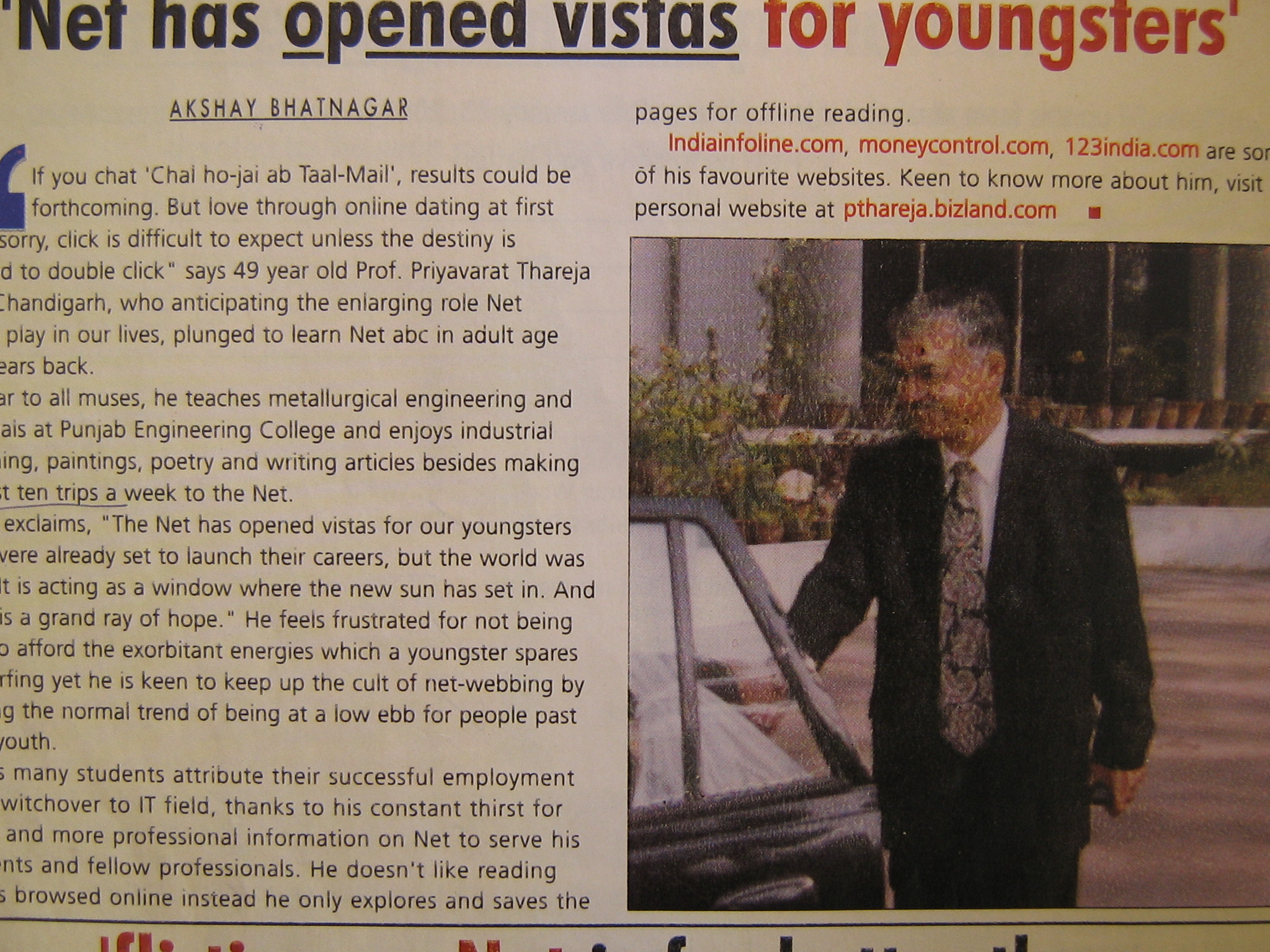 The computer magazines humble cover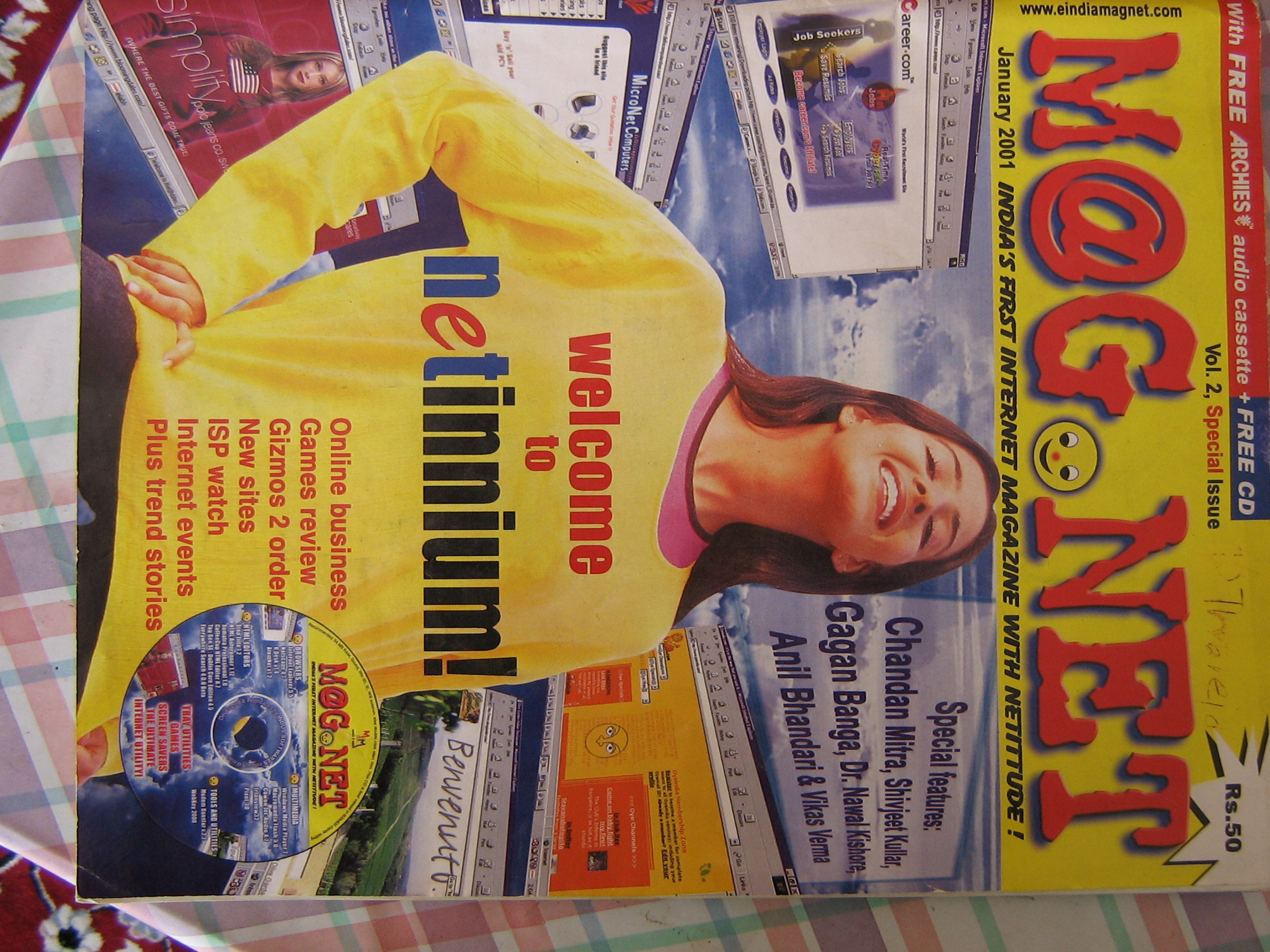 - Posted on October 6th, 2006 in
Pages
| 37,558 Views |
1 Comment »
One Response to "Album"
RSS feed for comments on this post. TrackBack URI
Leave a comment
You must be logged in to post a comment.