Blog.
Search
Blog.
Categories
Blog.
Archives
WordPress database error: [Expression #1 of ORDER BY clause is not in GROUP BY clause and contains nonaggregated column 'thareja_wp01.wp_posts.post_date' which is not functionally dependent on columns in GROUP BY clause; this is incompatible with sql_mode=only_full_group_by]
SELECT DISTINCT YEAR(post_date) AS `year`, MONTH(post_date) AS `month`, count(ID) as posts FROM wp_posts WHERE post_type = 'post' AND post_status = 'publish' GROUP BY YEAR(post_date), MONTH(post_date) ORDER BY post_date DESC
Interesting.
Pages
Priyavrat
.Thareja
Blog » Priyanka and Kavish Bibra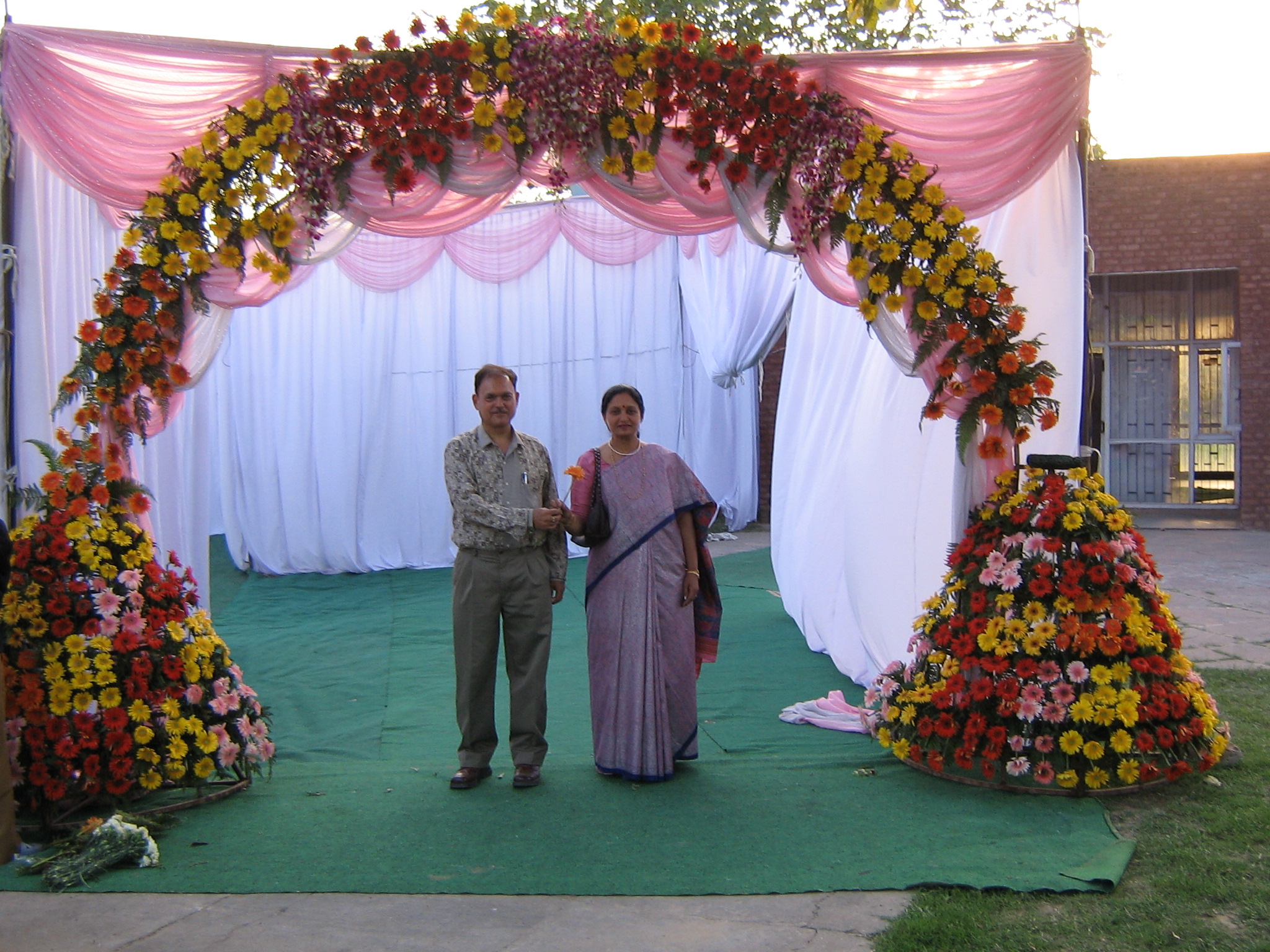 My Parents ready to Welcome guests
TWO EXECUTIVES MEET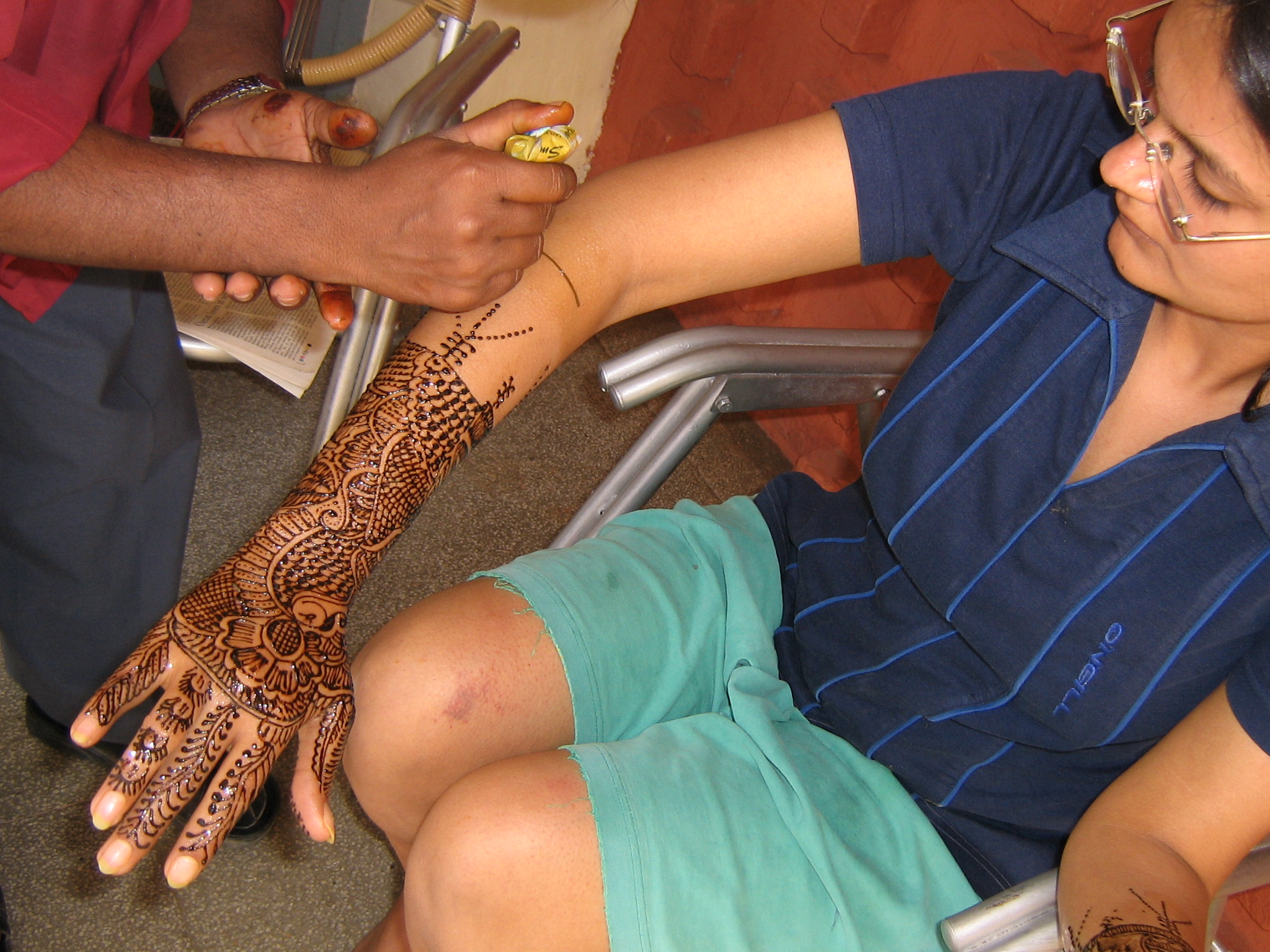 Well! Brightening up for D-day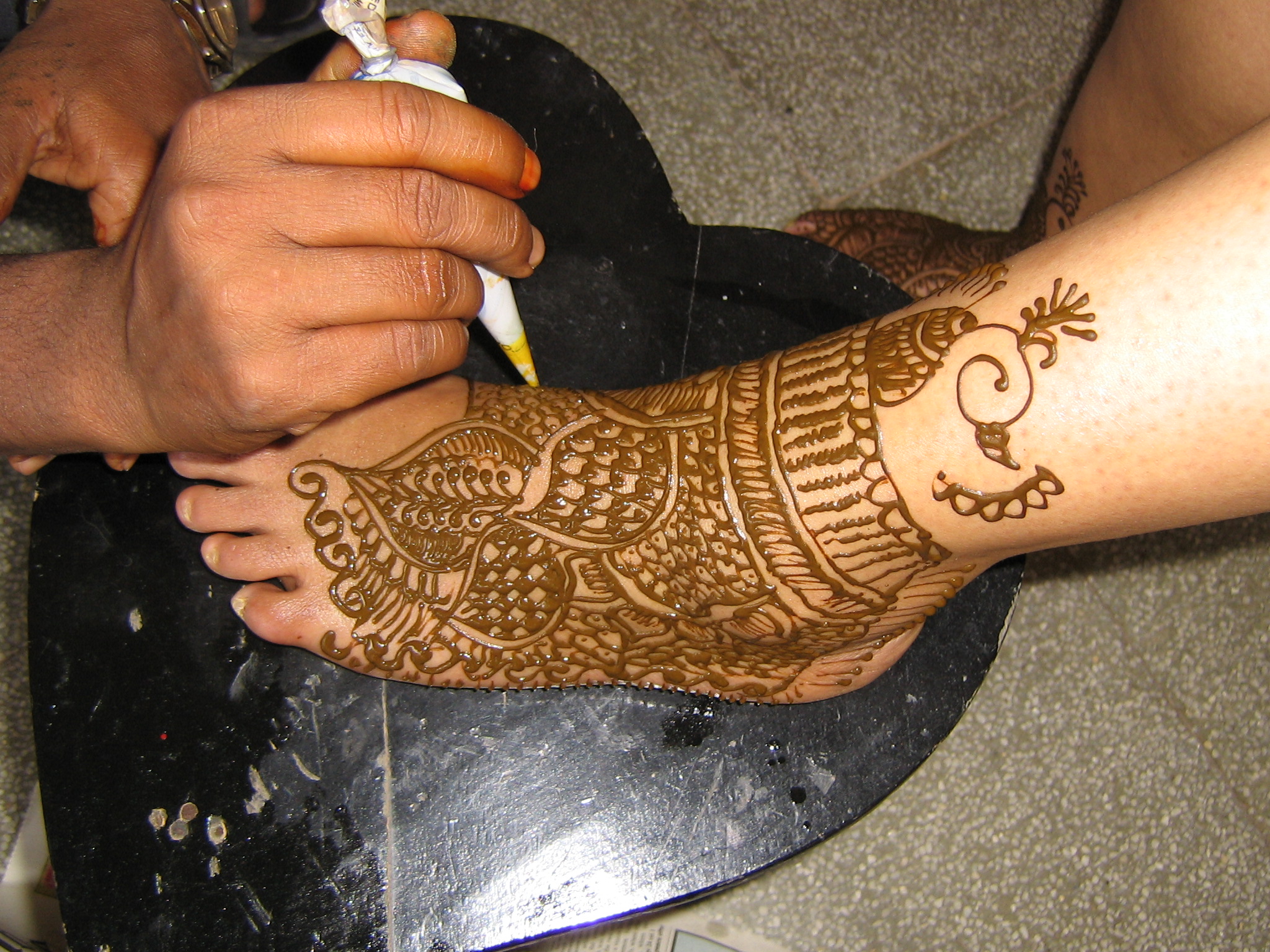 Puneet /Divya friends and Cousines
Priyanka Thareja & Kavish Bibra got married on March 31st,2006 at Chandigarh
Well we both We are structural engineers Employed at Consulting Engineering Services, Delhi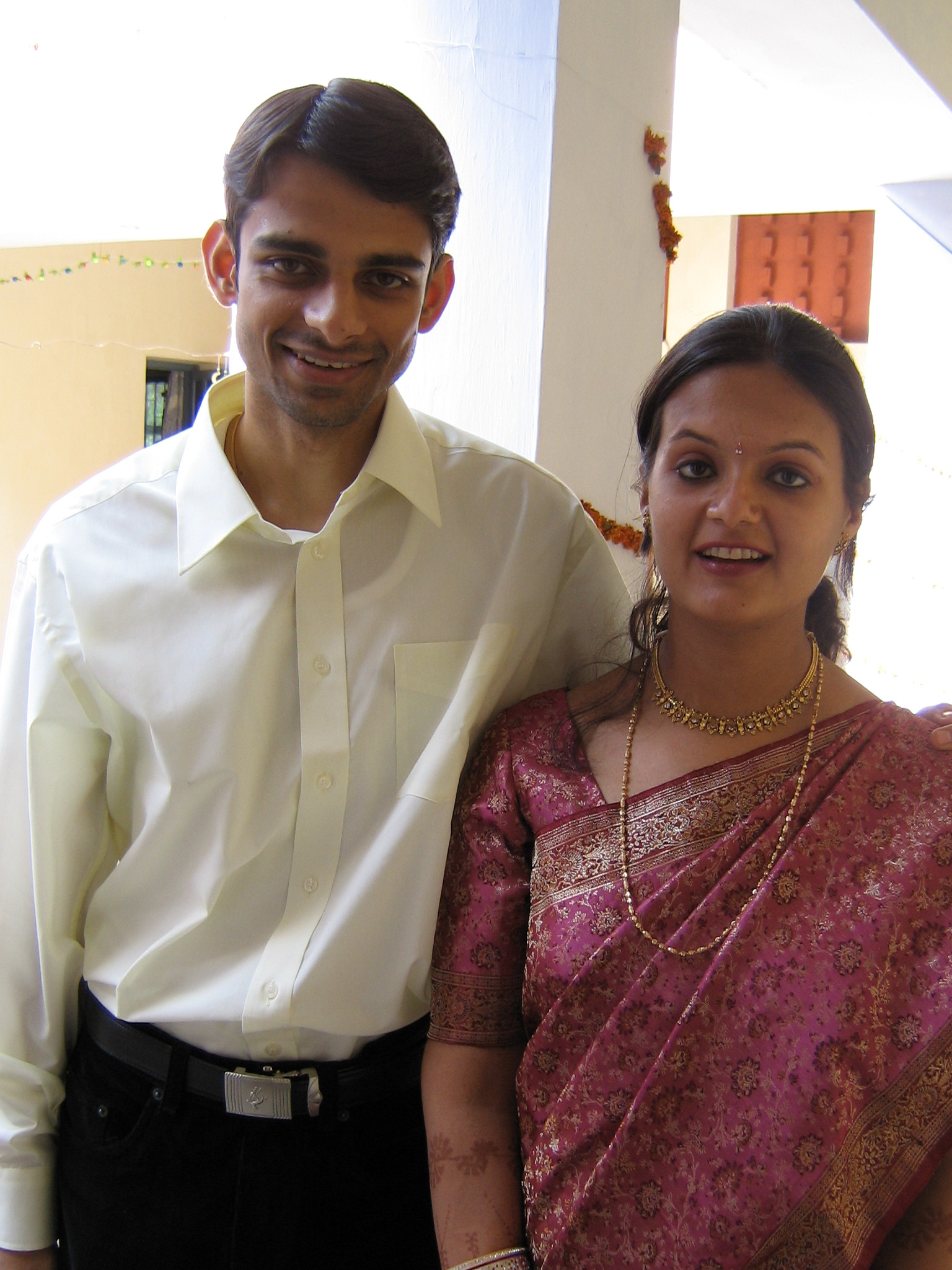 On First Karva Chauth

- Posted on September 2nd, 2006 in
Pages
| 29,243 Views |
4 Comments »
4 Responses to "Priyanka and Kavish Bibra"
RSS feed for comments on this post. TrackBack URI
Leave a comment
You must be logged in to post a comment.